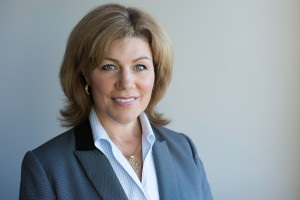 Memory Matters is a specialized service that works with individuals that have been diagnosed with some degree of cognitive change including Vascular Dementia and Alzheimer's Disease.
Memory Matters is proactive, interested in understanding an individuals strengths an challenges and developing strategies that will serve to support individuals with maintaining a broad range of abilities.
Now in its seventh year of operation, Memory Matters has earned its place as the professionals choice for hands on cognitive stimulation therapy in Ottawa.
Integrative in its approach, Memory Matters understands the traditional treatment option – medication –  and offers customized cognitive stimulation therapy as an essential component of treatment.
Working cooperatively with other health professionals we assure our clients needs are met and their health concerns addressed.